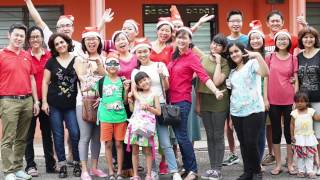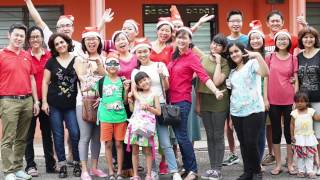 See what we've been up to this Christmas...! Taking our Connect Group out to the village to share the love of Jesus!
A Life Changing Experience
What does it feel like to do something you've dreamed of but never been allowed to do your whole life..? You can now ask some of our...